Hi
The 1935 Pictorials give scope for all kinds of specialist research. For example, a recent article by Lionel Savins in
The New Zealand Stamp Collector
, the Journal of the Royal Philatelic Society of New Zealand describes the different directions in which the comb perforations took place. He lists all the known combinations for the different values.
This prompted me to look at my plate blocks especially of the 2d and to post the four different possibilities for those that do not have access to the article. In the first few years, the sheets were perforated either from left to right or from right to left as shown in the following examples of the 2d plate 1A.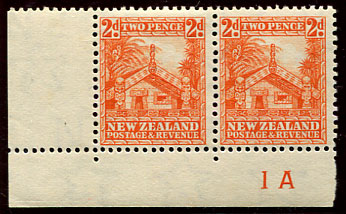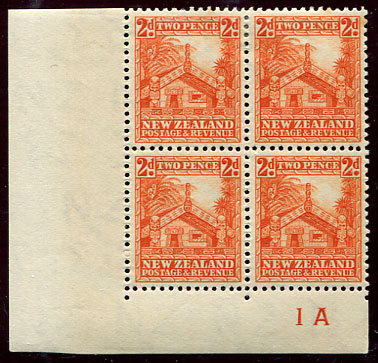 The block of 4 is perforated from left to right while the pair is perforated from right to left and so the perforations extend into the left margin.
Later, a different comb perforation head was used and the sheets were perforated either from top to bottom or from bottom to top as in the examples of plates 5A and 5B.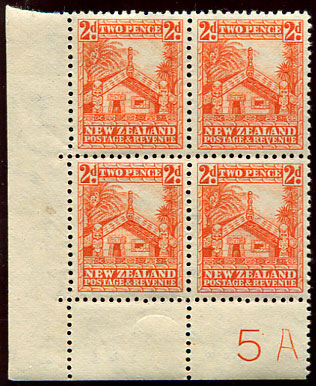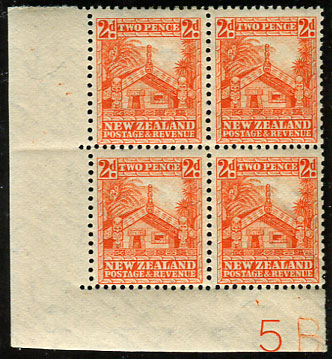 Plate 5A is top to bottom while 5B is from bottom to top.
Plates 2A and 2B each exist in all four possibilities.
Further information and the full reference is on my website at:
www.nzstamps.org.uk/35pictorials/twopence/index.html


Cheers
Bob